December 2020
Monday, December 7, 2020 by Kathleen White | General
Happy Holidays
Good news for conservatory students! the IT staff at the college is currently working on exam registrations and writing in the code to give back the teachers ability to register their students like we had it before. It should be finished sometime in the spring. I was very happy to hear that at the teachers meeting last week. I know it's been such a hassle for you to do the registrations, but it's temporary! Next spring, hopefully I will be doing them for you again.
Musicianship Classes are scheduled and begin January 15. They are scheduled twice a month. You don't need to attend all of them, attend classes when you think you need them, you do need to pre-register online before you attend to secure a seat. They are less expensive then scheduling extra lessons to work on Four Star material for exams. We cover the Four Star material which you need to master for exams. Class tuition is $25 per session. We will cover the following topics for all levels:
Sight Reading Test - Reading Reading and Sight Playing
Ear Test: Intervals and Chords, Chord Progressions, Clapbacks and Playbacks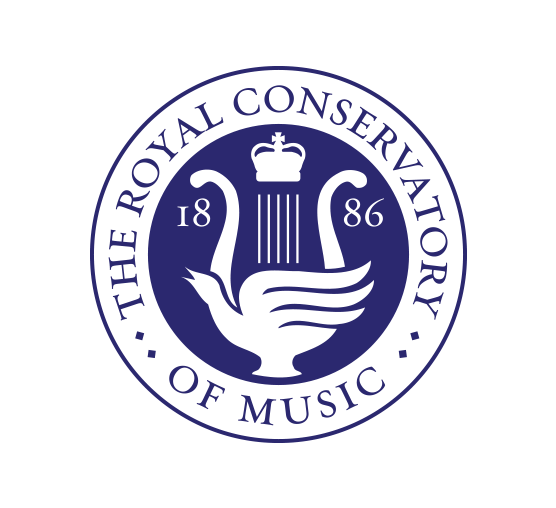 _____________________________________________________
Ultimate Theory Classes are scheduled and are on the calendar. They are grouped like the levels at the conservatory Prep-2, 3-4, 5-8.
Beginners Violin Classes are scheduled. Violins available for rent.
Beginners Ukulele 1- James Hill Ukulele for the Classroom - Certified Teacher
Beginners Accordion Class - Call for Information
Registration begins After December 20th, 2020 More information to follow. Once you register, you will receive the class program sheet via email.
Classrooms on Zoom with multiple camera's for close up views Check Calendar for Class Schedules
RCM Books -Text me if you want me to order your conservatory books for your next level. With everyone taking exams at different times it's hard for me to manage books so I will just wait for request to come in.
Holiday Closures-The studio will be closed December 25th and December 31st. If you plan to be away for the holiday, you can cancel your lessons online, makeup lessons will be scheduled after the new year. Please stay safe over the holidays, prayers are with you and your family.
Happy Holidays
Ms. Kathleen