Kathleen's Music Academy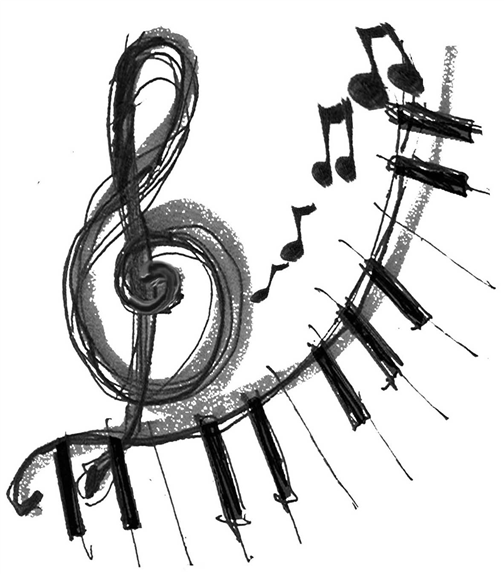 The Royal Conservatory of Music
Certificate Program
RCM Coral Springs-Broward County Center Representative
Exams location: Broward County College Main Campus - Bailey Hall
Remote Exams Available
Ms. Kathleen White
RCM Certified Teacher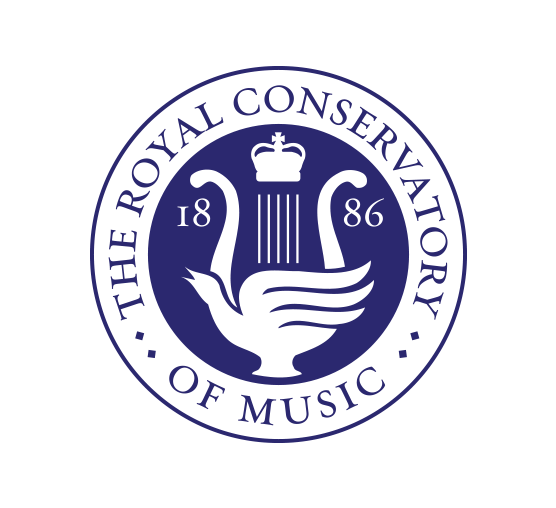 TEACHER CERTIFICATE OF RECOGNITION over 16 times.
Students have received Royal Conservatory
Regional and State Awards since 2014
Teacher Completed RCM Elementary, Intermediate and Advanced Teacher Training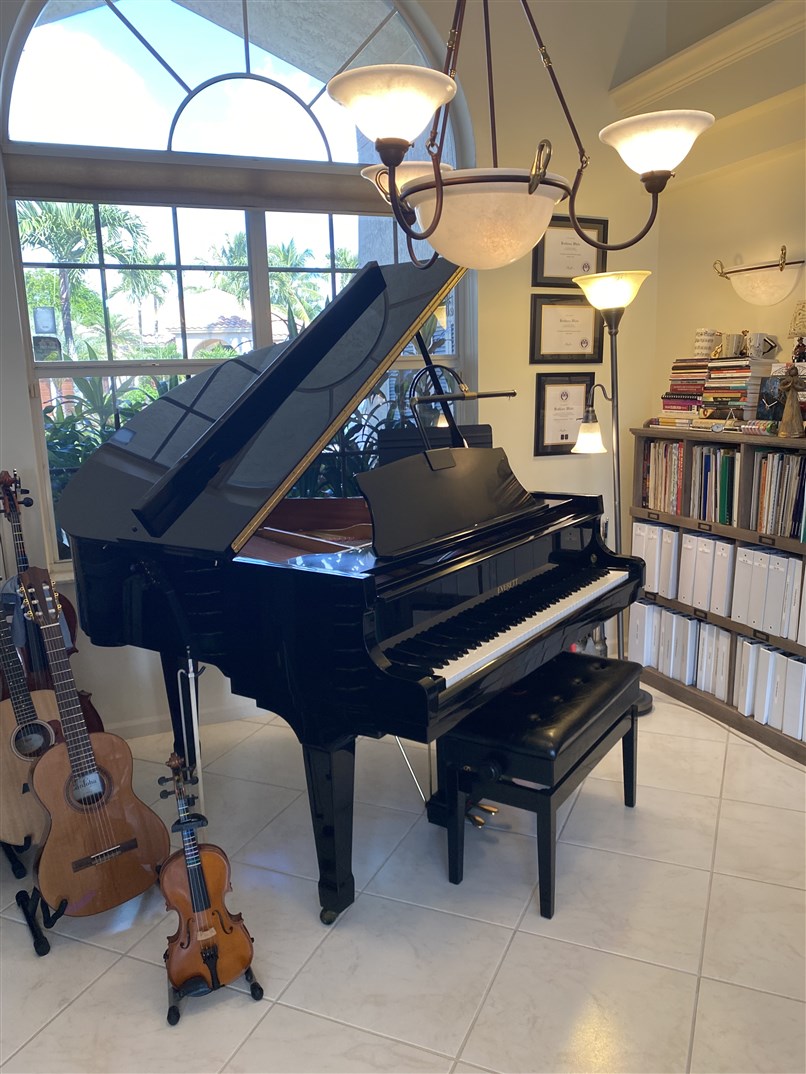 Studio & Virtual Lessons Available
Piano * Violin * Viola * Cello * Classical Guitar * Music Theory
Music History * Accordion * Clarinet * Ukulele * Performance
Parkland - Coral Springs, Florida
kathleensmusicacademy@gmail.com

---
"New" Music for Young Children Classes
Sunrise, Sunshine, Sunbeams and Moonbeams Classes in 2022
Register Now Here
www.myc.com

Private Lessons
Are your children ready? , Do you want your children to learn
to play the piano or instrument this year? Did you know......
Students score higher academic exam scores when they take private piano lessons, by 20 %
Have your student learn a new instrument this year!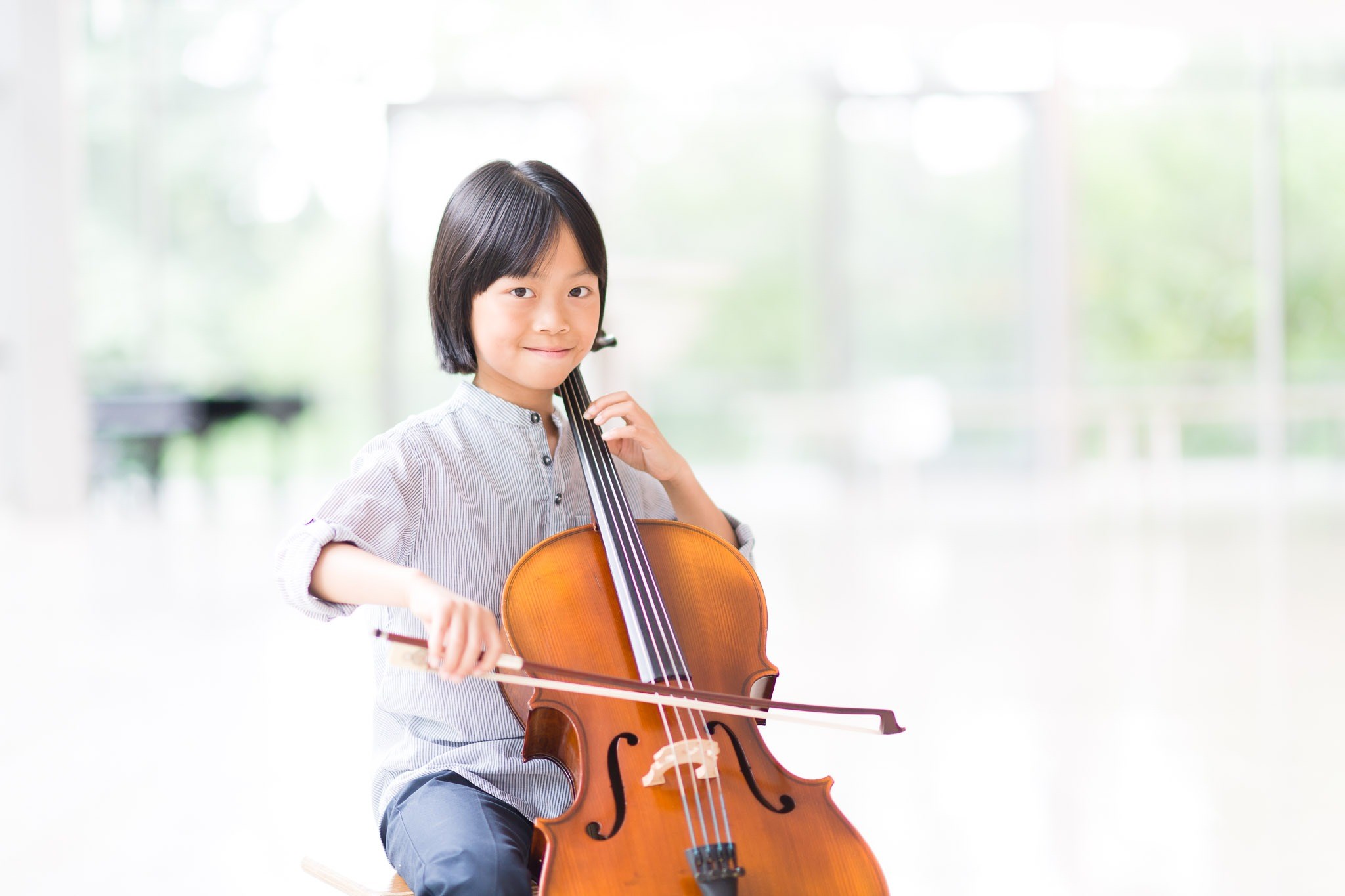 Do you need to purchase sheet music?
A gift for the musicians in your life? Search here for your music, best place online!
Ukulele Class for all ages…so much fun!
Call for information and Register Online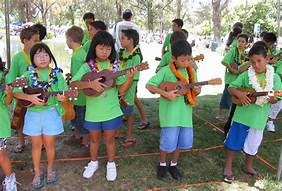 ---
VIOLIN CLASSES FOR BEGINNERS
Classes for Ages 5-7, 8-10 and 11-13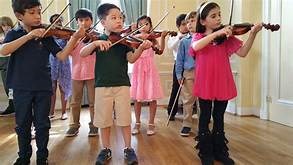 Violins Rentals Available
Register by emailing Ms. Kathleen kathleensmusicacademy@gmail.com
---
Class or Private Lessons Available
Music for Little Mozart's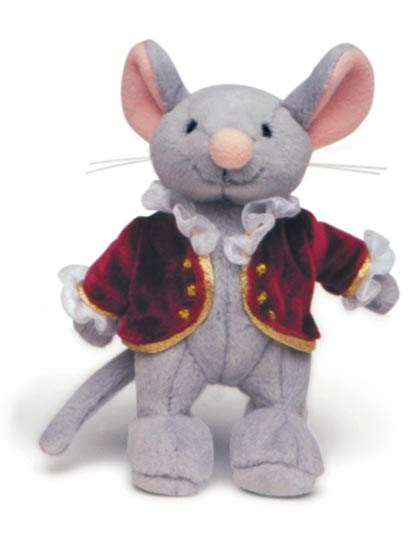 Ages 4-6 3 Levels 10 Weeks Each Level
Call for additional information and to register (954) 815-0535
---


---
Studio and Virtual Lessons Available
---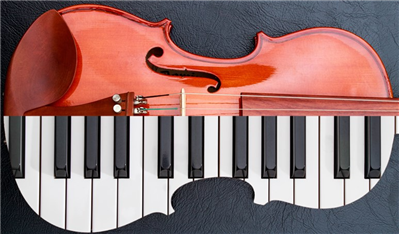 Music Theory and Musicianship Classes - Ultimate Theory Classes - All Levels
________________________________________
Instrument Rentals Available
$30.00 and up per Month - all expenses covered.
CONGRATULATIONS
2021 Certificate of Excellence
State and Regional Awards Recipientst
---
STUDIO EXPANDING IN BROWARD & PALM BEACH COUNTIES
Looking to hire singing coaches, piano, classical guitar, violin, viola, cello, woodwinds, brass instruments and accordion teachers in South Florida.
Please fax resume to: Fax Number (954) 827-5710
or email to: kathleensmusicacademmy@gmail.com
Attention: Teacher Applicants